Indirect-fired kilns are unusually important where direct-fired operation cannot be employed due to controlled heating, product contamination, etc. These challenges respond to niche applications of unusually high value.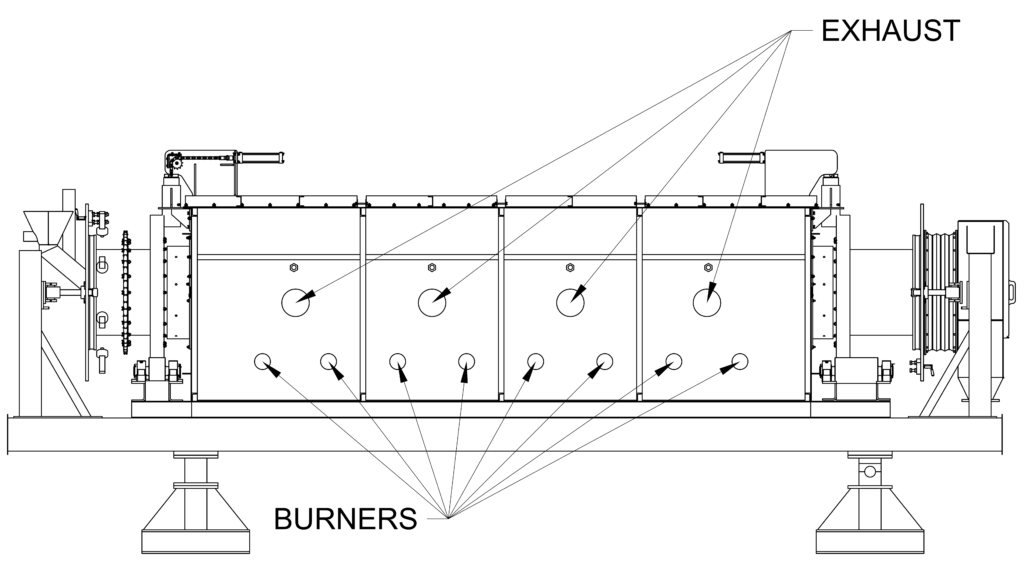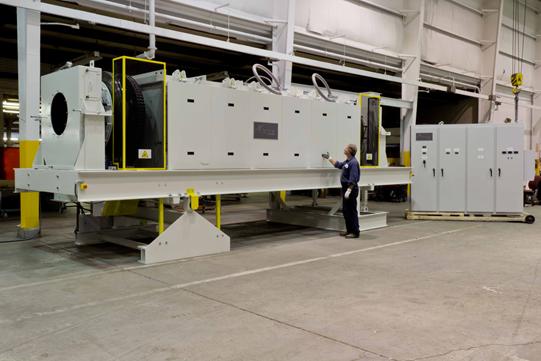 In the forefront of the indirect-fired kiln offering is Harper International, a reliable AlphaThermal collaborator. We have been privileged in having a cordial working relationship with Harper in the area of indirect kiln design for several applications including Ni-Co processing in China, design of a nickel briquette in South Africa, reduction of copper oxide to elemental copper in Germany, molybdenum ore reduction kilns, and metal-alloy kilns in the US. A typical design approach for a recent job may be summarized as including the following:
Flue Design and Combustion Chamber Emissions
Refractory Selection
Heat Balance
Miscellaneous Design Review or Questions
Kiln direction of rotation
Evaluation of bed fill fraction, fill angle, bed depth, and residence time using an in-house model
Addressing these via the use of an OpenFOAM computer modeling provided the optimum layout of burners, heating patterns, etc.